R.L. Paschal High School
Class of 1969
In Memory
John R. Hamilton (Math Teacher Extraordinaire)
John R. Hamilton
December 22, 1939 - February 25, 2022
A memorial service will be held on Saturday, March 19 at 11 a.m. at the University Christian Church in Fort Worth.
John was born in Quanah, Texas, to Robert and Athekla Hamilton, on December 22, 1939, followed by sister Genna in 1942. John completed his public school education in Quanah and graduated in 1958. He received his bachelor's degree in Mathematics at Texas Christian University in 1963, later completing a master's degree in Mathematics Education. In 1978, he married Sharon Snodgrass, of Fort Worth.
As a student teacher in 1962, John began teaching mathematics at R. L. Paschal High School in Fort Worth, where he would serve his entire career. He taught Algebra and Geometry, and then moved up to Pre-Calculus, Calculus, and Calculus II. He sponsored the Student Council and Leadership Committee, co-sponsored the Whiz Quiz trivia team, and served as chair of the Math Department until 1995. He co-founded the Paschal Society of Academic Excellence.
In early 1984, John set out to improve the quality of advanced academics at Paschal, and proposed the concept of an Academic Coordinator to the FWISD Board. John took on this role while serving as Math Department Chair and teaching four AP classes. In 1996 FWISD's Superintendent approved full-time Academic Coordinators at all FWISD high schools. As Academic Coordinator, John developed the Paschal PSAT/SAT summer course, making standardized test prep available and affordable to thousands of public and private school students.
Over the years, John received several honors, including the Presidential Award for Excellence in Science and Mathematics in 1984, the College Board's Southwest Region Advanced Placement Award in 1987, and the Tandy Technology Scholar award in 1989. John was honored by the re-dedication of the school library at Paschal as the "John R. Hamilton Library" in 2012. He retired fully in 2019.
John is survived by his wife Sharon Hamilton of Fort Worth; brother-in-law Richard Edmonds of Burleson; daughter Elaine Hamilton (Sara) of Austin; daughter Anna Hamilton (Jason) and grandchildren Annabelle and Theodore of Plano. He was preceded in death by his parents, Robert and Athekla Hamilton, and sister, Genna Edmonds.
In lieu of flowers, the family asks that donations be made to the John Hamilton Memorial Fund of the Paschal Enrichment Foundation.
The memorial service will be held on Saturday, March 19, at 11 am, at the University Christian Church in Fort Worth.
Published by Star-Telegram
Share your memories below...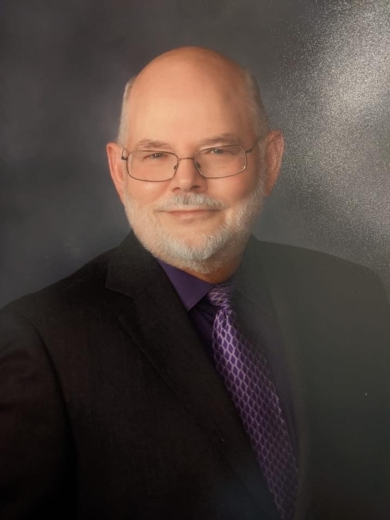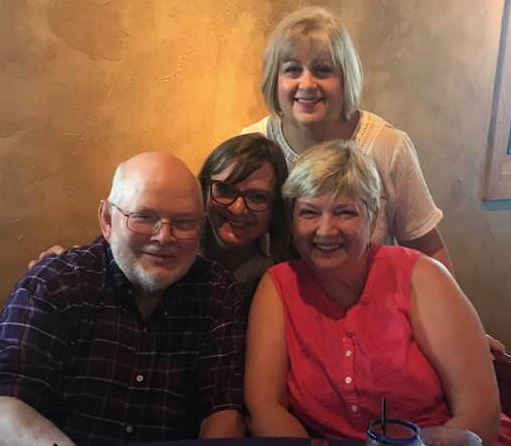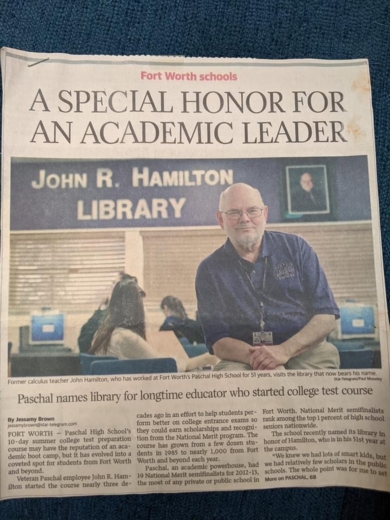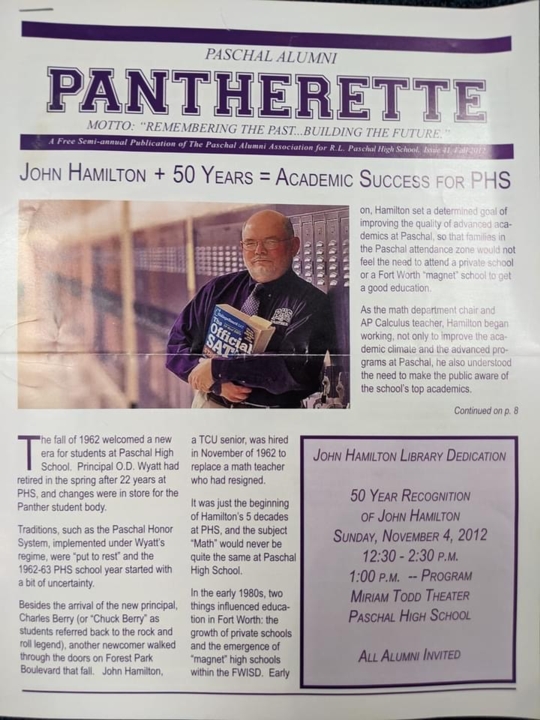 From Elaine Hamilton Feb 26 on FACEBOOK;
Yesterday at about 2 in the morning, my father, John R. Hamilton, passed at the age of 82.
He was born in Quanah, TX, about a week and a half from the end of '39. He went to college at TCU, and as a student teacher he began teaching mathematics at Paschal High School in Fort Worth. He continued teaching math there for many years, and later became a school administrator -- a new position at the school, that he suggested and helped define, that would be replicated at other high schools in Fort Worth, "Academic Coordinator". Altogether he worked and helped students to be successful there over 50 years.
He liked charcuterie, crossword puzzles, and classical music -- and also working in the yard while smoking a cigar.
My mom remarked this morning that somehow he had gotten the idea that we were on this Earth to help others.
He is greatly missed.