R.L. Paschal High School
Class of 1969
FAVORITES: Then & Now
Here's the CHALLENGE!
We're curious as to how our FAVORITES have evolved!

Get together with or contact your "PARTNER" and re-create a photo of you NOW.
(If living in different cities, you are permitted to cut/paste, photoshop, or VIDEO!)

Poise as you were then or whatever you like now -- be as simple or creative as you like!
Go to "Most Musical" to see an example of what you can do!

(Send entries to paschal69@me.com -- and we'll take it from there!)
Questions?
Contact Sue Jacobson Bailey 832.723.2420
PLEASE let us know you received & that you'll participate!
sue.bailey@mac.com
PHS1969 FAVORITES:
Most School Spirited
Howard Katz & Debbie Winn Schroeder
THEN: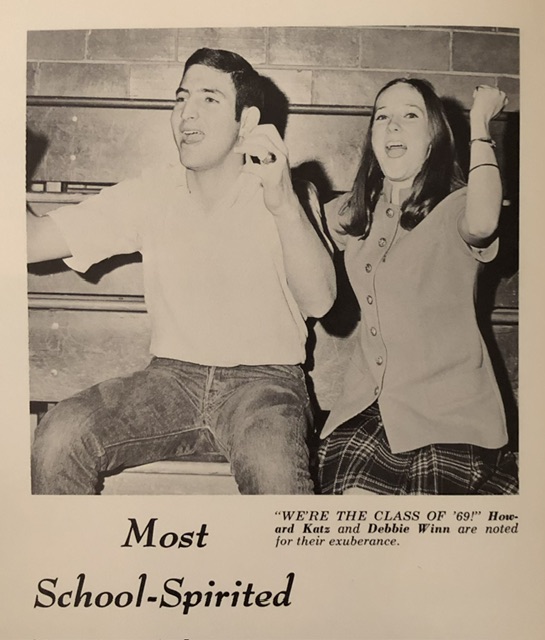 NOW:


Most Friendly
James Nader & Anne Whittington Harrison
THEN: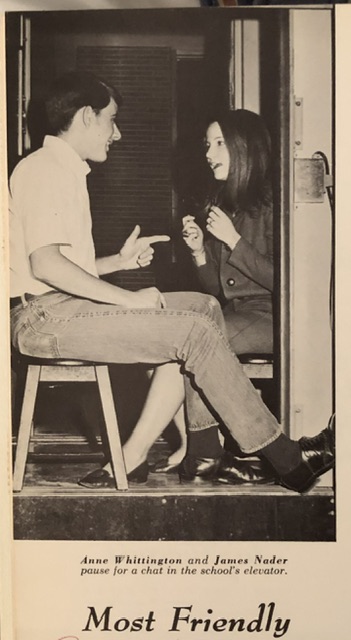 NOW:


Most Likely to Succeed
Norton Rosethal & Cathy Munson Ambrose
THEN: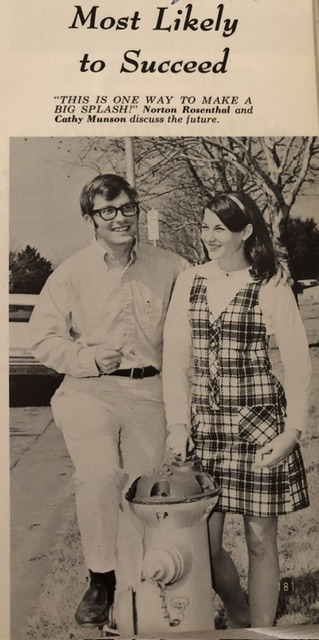 NOW: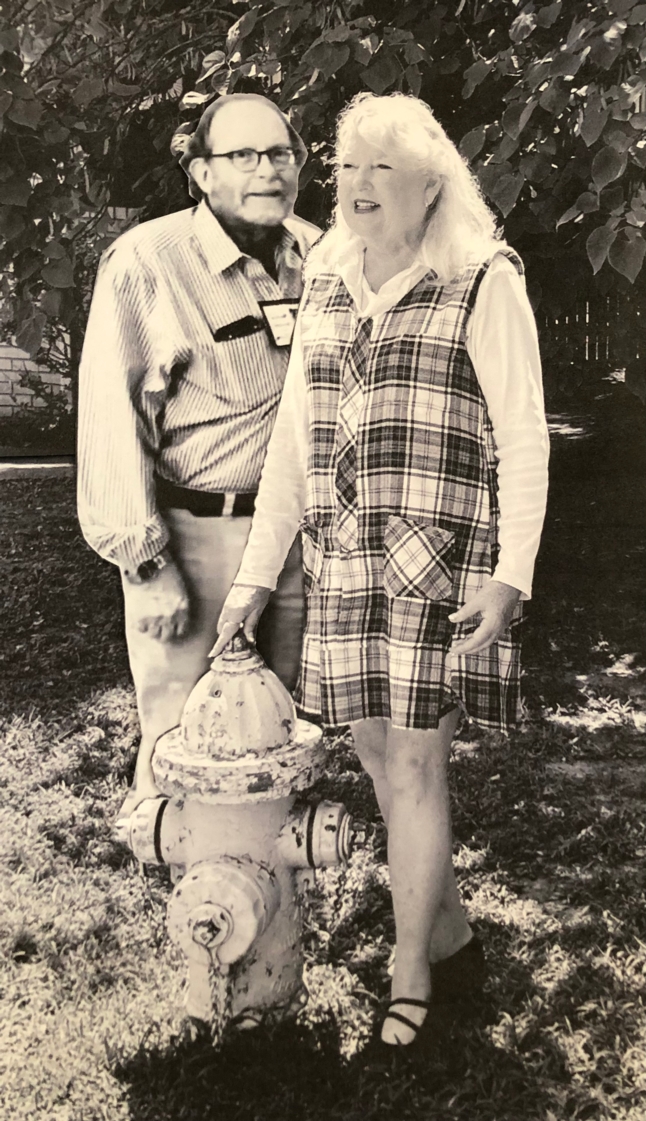 Most Considerate
Edward Clark & Debbie Guardalabene Lindsey
THEN: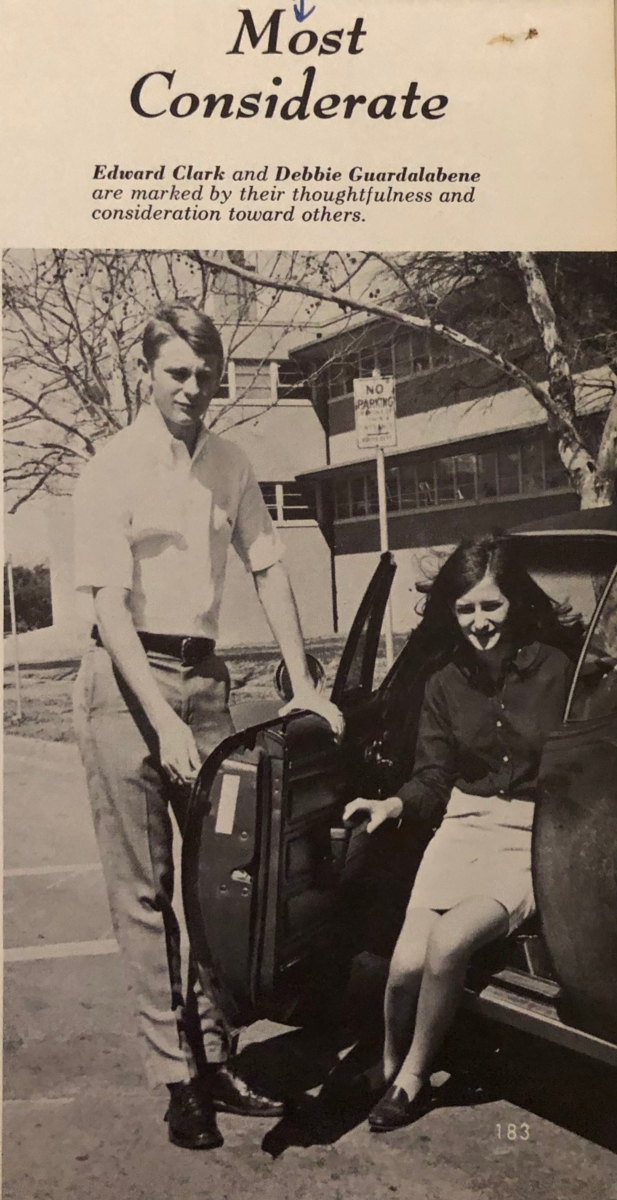 NOW:


Most Artistic
Louise Carter Gibson & Alan Schutts
THEN: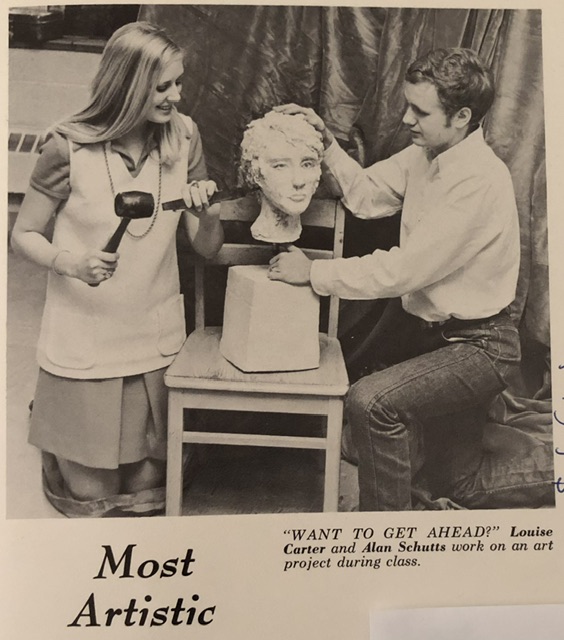 NOW:


Most Dramatic
Wynn Wagner & Elizabeth Knetsar
THEN: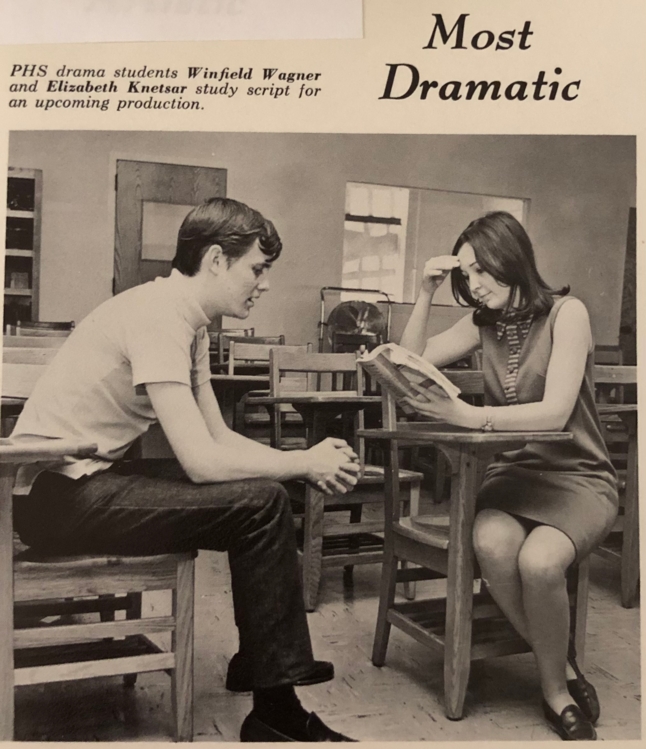 NOW:

Most Cheerful
Bill Moore & Lisa Francis Day
THEN: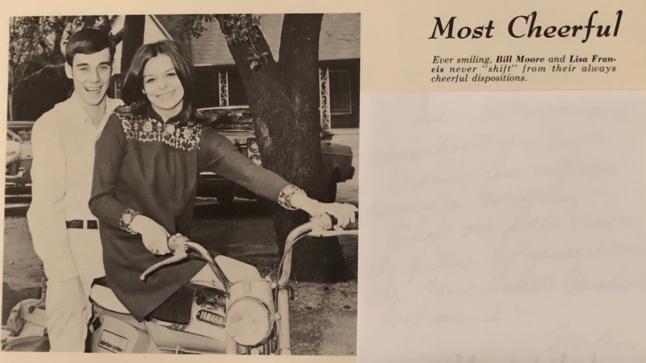 NOW:

Best Dressed
Kirk Strittmatter & Leigh Ann Belcher Connalley
THEN: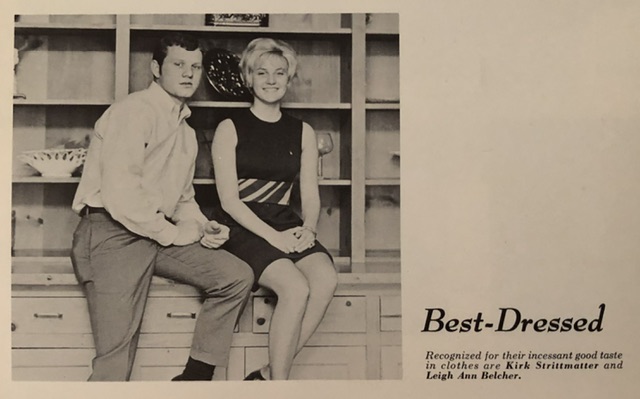 NOW:

Most Musical
Sharon McAdoo Hawkins & Bill Collins
THEN: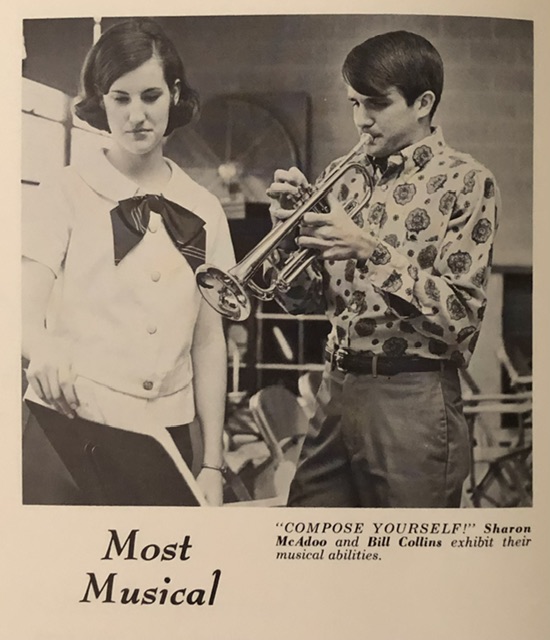 NOW: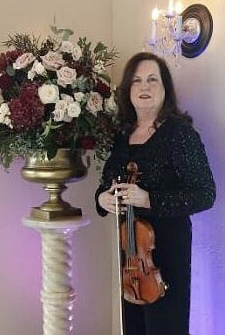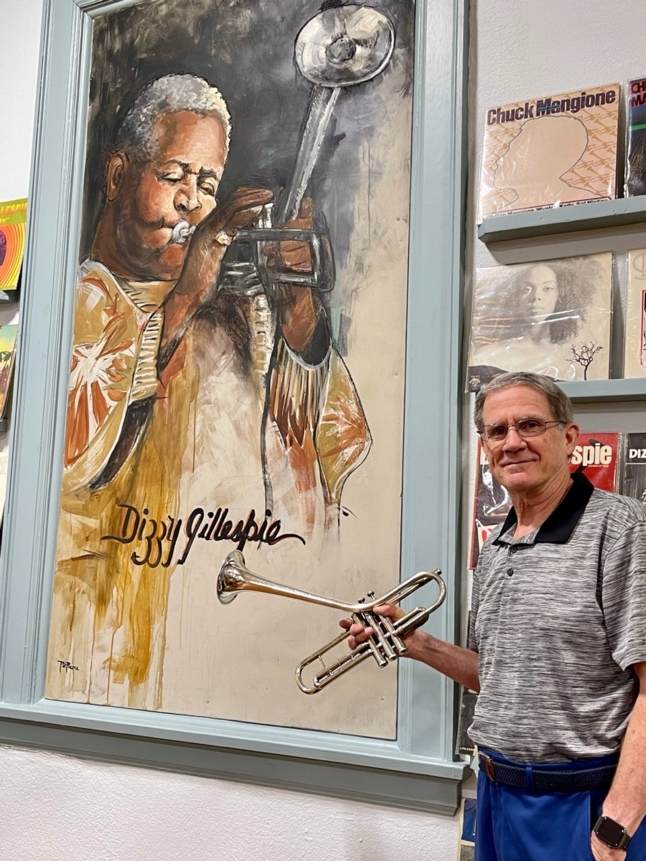 Sharon has continued to play the violin since PHS. Played in orchestras, taught private lessons in Arlington schools for 30 yrs and is music coordinator & first violinist of Forte Strings, a string quartet that provides music for weddings, receptions, etc for 24 years.


History of Jazz Museum in Sherman, TX

Most Athletic
Shirley Yates Turner & Floyd Earwood
THEN: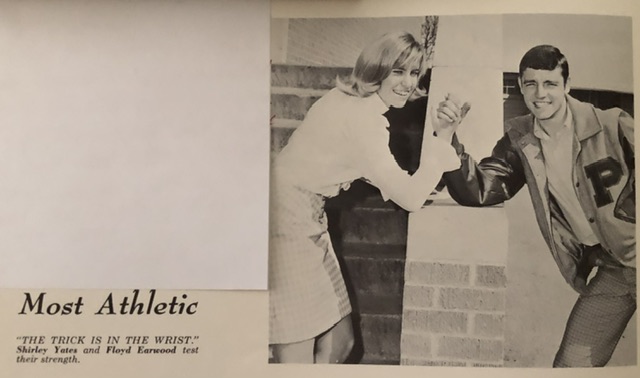 NOW:


Most Witty
Konrad "Chip" Hartman & Beverly Kostohryz Kellow
THEN: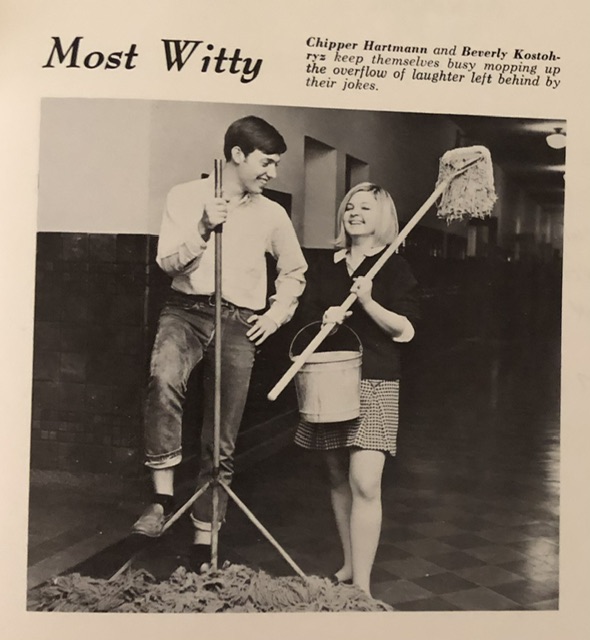 NOW:



💜Still FAVORITES to all of us!💜