R.L. Paschal High School
Class of 1969
In Memory
Duane Davis (Class Of 1968)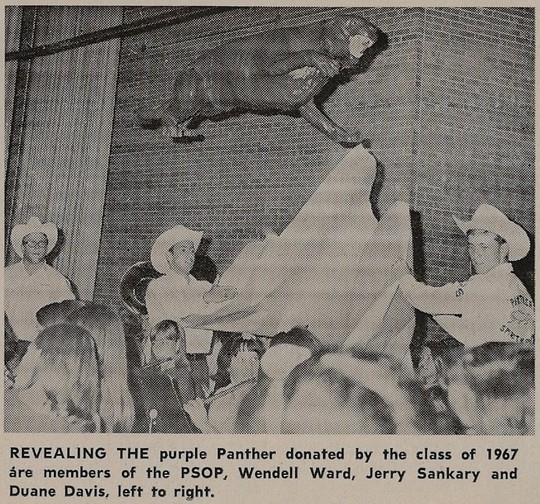 Duane Allen Davis, class of 1968, died suddenly of cardiac arrest on September 4, 2010 at home in Big Canoe, Georgia. Memorial Services were held on Friday, September 10, 2010 at Big Canoe Chapel.

He is survived by his wife of 35 years, Donna Davis; daughters Audrey Davis and Lauren Cozart; son-in-law Sean Cozart; grandsons Kaleb and Konner; brother Dan Davis, M.D. and sister-in-law Ann Davis of Honolulu, Hawaii; sister Diana Davis, Ph.D. and brother-in-law Bill Janss, M.D. of El Paso, Texas.

Duane earned his B.A. and M.B.A. from the University of Texas in Austin. He went to work for Burroughs Corp.(now Unisys). He had a successful career with major interests in marketing, sales, and information technology.

Duane was a dear friend to many in the Class of 1969 and remembered for his enthusiastic spirit and love of life. He'll also be remembered by those in our class who went on to UT and became Phi Gams.
He will be missed. We'll keep his family in our thoughts and prayers.