R.L. Paschal High School
Class of 1969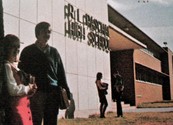 Welcome to the official website for
Paschal High School - Class of 1969
**NEWS** Registration is NOW OPEN!
Click "PantherCARE" REGISTRATION
PHS'69ers will celebrate becoming senior citizens
at
"PantherCARE 65"
Saturday, June 4th, 2016
12-4 pm
Los Vaqueros Stockyard
(I think this link will show you our PHS'69 Party Room!)
2629 N. Main

Our 1st PLANNING MEETING was a HUGE success!
"PantherCARE"
Planning Meeting & Tasting
Thursday, April 28th
Los Vaqueros treated us to a delicious tasting of the party menu;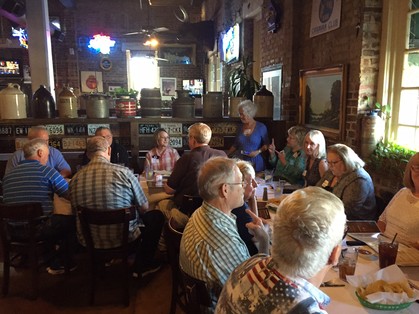 We discussed plans for the whole "PantherCARE" weekend;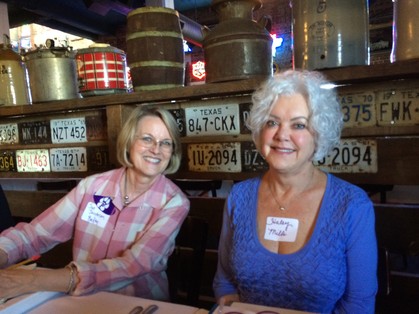 Honored Debbie McCally Schultz for coming the furthest distance (Houston);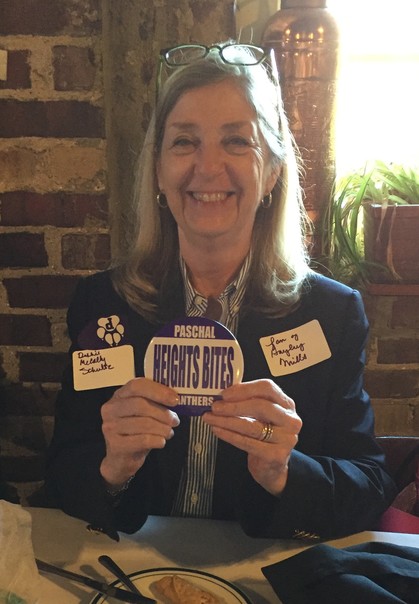 Celebrated our "newlywed" couple, Ron & Ann Wagner York
who reconnected at our 45th at the Zoo, married the next year,
and whole-heartedly recommend attending reunions!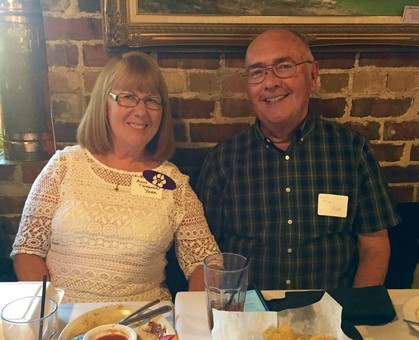 Recognized John Penn for continuing to work at Arlington Heights! Yikes!
(Wearing his "Heights BITES" button! Look at Floyd Earwood's reaction!)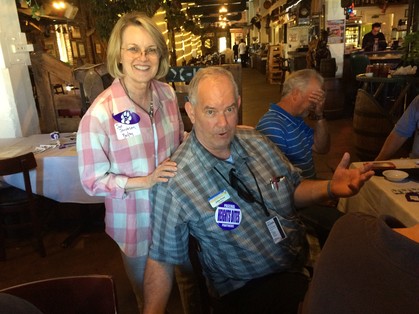 Arrived in style! Gary Dugger & Paul Stephens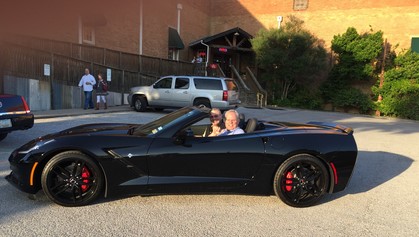 Left like a Parade! Everyone agreed we need to have another gathering before the
June 4th party! We'll keep you posted as to when.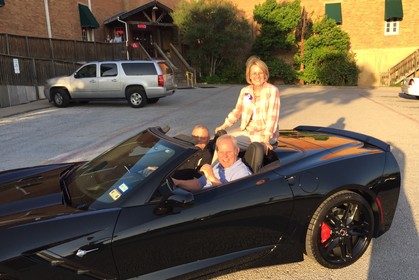 Those who came to the PLANNING MEETING:
Kathy Alexander
Sue Jacobson Bailey
Jan Laird Clay
Gary Dugger
Floyd Earwood
Judy Johnson Fowler
Deborah Brumbalow Fry
Ned James
Virginia Hayes Presnell
Steve Pruitt
Mike Ryan
Nancy Ennen Schaefers
Debbie McCally Schultz
Karen Sharp
Paul Stephens
Ann Wagner York
Ron York
___________________________
NEWS!!
Paschal Alumni Assoc Annual
Golf Tournament
Split Rail Golf Club
Friday, June 3rd
11:30 Registration & Lunch
1 pm Shot Gun Start
Click for REGISTRATION form
___________________________
Joining our PHS'69 website is easy!
Just click on your name in Classmate Profiles;
type your email address; make up a Password, and
you're (almost) DONE!
An email will be sent to you and
you need to "Opt-In" so your server
will recognize PHS'69 emails as legitimate.
____________________________
A quick way to catch up with everyone
is to Read their Profile Page!
Have you up-dated YOUR profile page?
Have you loaded some current photos?
Remember, click "Save Changes" at the bottom of your Profile page!
Remember, click "Save Changes" at the bottom of your Profile page!
Remember to CLICK "Save Changes" at the bottom of your Profile page!
___________________________
WE'RE NOW CONNECTED with FACEBOOK!
PHS'69 is now linked with Facebook via "Class Connection."
This will allow us to share photos & information
easily between our private website and "Facebook"
while maintaining the same level of privacy.
You can check out information posted on our website
while you're on Facebook ~ and vice versa.
If you prefer the "NO ADS" feature of our private
website - then just GO to our private website!
Let's play with it and see what we think!
Let me know at: paschal69@me.com
____________________
45th Reunion weekend is history!
Special Thanks
Steve & Fay Evans-Martin and Jim (Suzanne Wheeler) Gibbs
for the hundreds & hundreds of Reunion Photos!
___________________________
NEWS! "Then & NOW" slide show is now on our website!
(Send in YOUR photos - and we'll make a slide for you! click "NOW" Photos)
If Bill Upton could take time to send us a current photo
from Kandahar, Afghanistan!
Why can't YOU? Where's YOUR photo?
___________________________
Who planned our 45th Reunion?
Click for names & more photos from the 45th Planning Meeting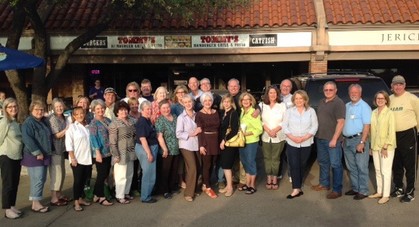 _____________________________________

We STILL need your VINTAGE photos from PHS Days 1966-69
(click HERE and email them for our slide show!)
_______________________________
Leave a Message. Share a Memory
Check out the map of Where We All Live
Remember those we've Lost.
Listen to some Tunes.
Write a Suggestion,
and
See our 45th Reunion Underwriters!
Let's spread the word & continue to find
as many classmates as we can
before our
45th (done!),"PantherCARE at 65" & 50th reunions!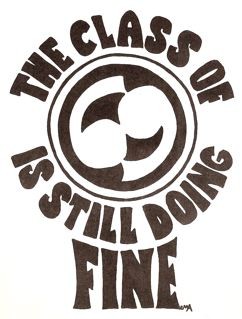 We're glad you found us! Best of all...
WE'RE OPEN 24 HOURS!
(Keep scrolling down to see "ANNOUNCEMENTS"!)